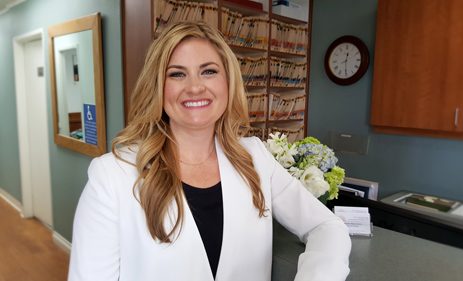 Annalise R. Hilliard DDS
Dentist
Dr. Annalise Hilliard graduated from Loma Linda University School of Dentistry in 2010. She is Board Certified and licensed in California. While in school she enjoyed participating in outreach dental programs. These programs took her around southern California and all the way to Thailand to provide dental care to people in need. After graduating, Dr. Hilliard was accepted into a General Practice Residency at St. Barnabas Hospital in the Bronx, New York where she spent the next year doing further dental training. Born and raised a southern California girl in Redlands, Dr. Hilliard was always drawn to the beach growing up and is now fulfilling her dream of living in San Diego. She and her husband Mark were married in June 2017, and on September 13th,2018 she and her husband Mark welcomed their daughter Adeline. They enjoy the many activities that San Diego has to offer, especially the many wonderful restaurants. They also love to walk their dog Charlie along the Sunset Cliffs. Dr. Hilliard is honored to be a part of the Ocean Beach community and hopes that all her patients feel right at home when they come into her practice. She is board certified, a member of the San Diego County Dental Society, the California Dental Association and the American Dental Association. Dr. Hilliard looks forward to meeting you and strives to keep you smiling!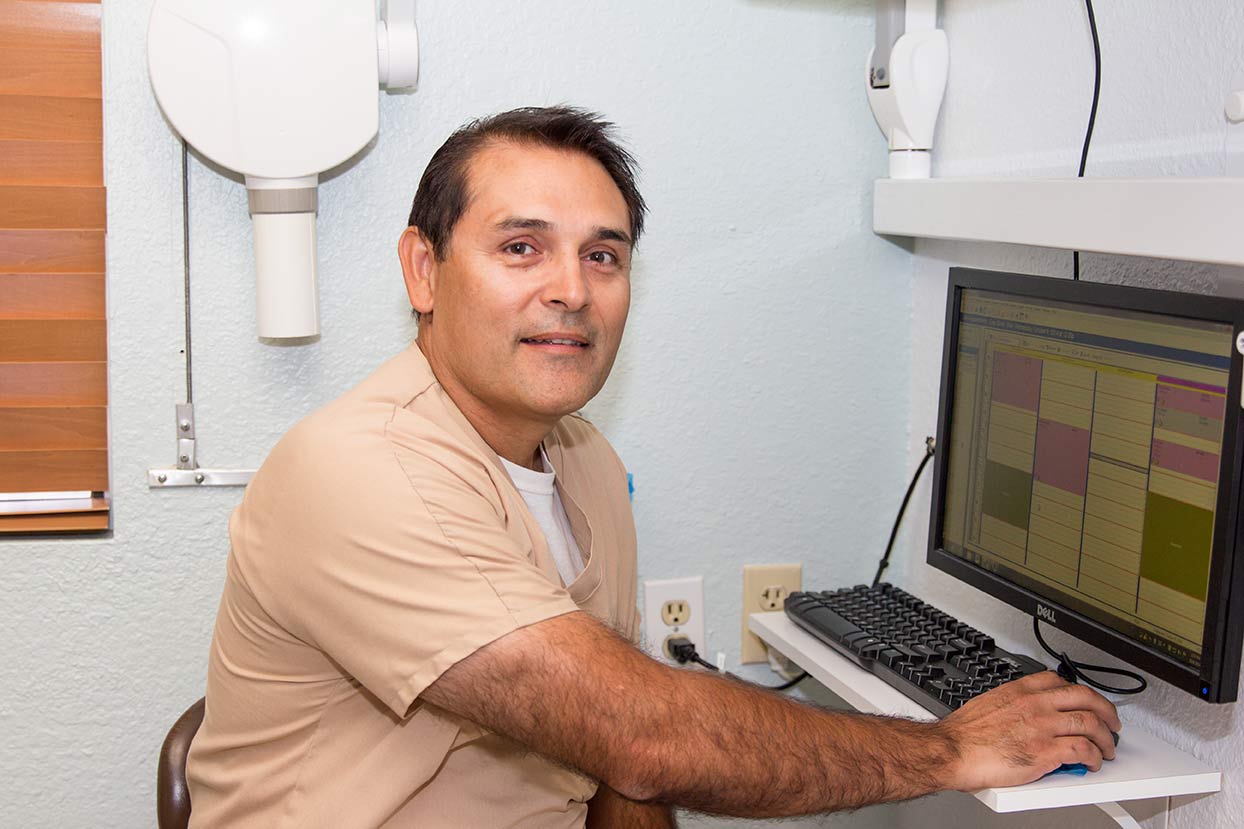 Jamie
Dental Hygienists
Jamie is one of our dental hygienists. He graduated from Southwestern College in 2002 with an Associated Degree in Dental Hygiene. Jamie especially loves working with our older patient population. He is very passionate about oral health and strives to be a part of improving our patients' health by proper home care and education.
His hobbies include anything outdoors like cycling, skateboarding and hiking. Jamie lives with his family and has two daughters: Mandy, who is in second grade and Dominica in the fifth grade. Both are very active in sports.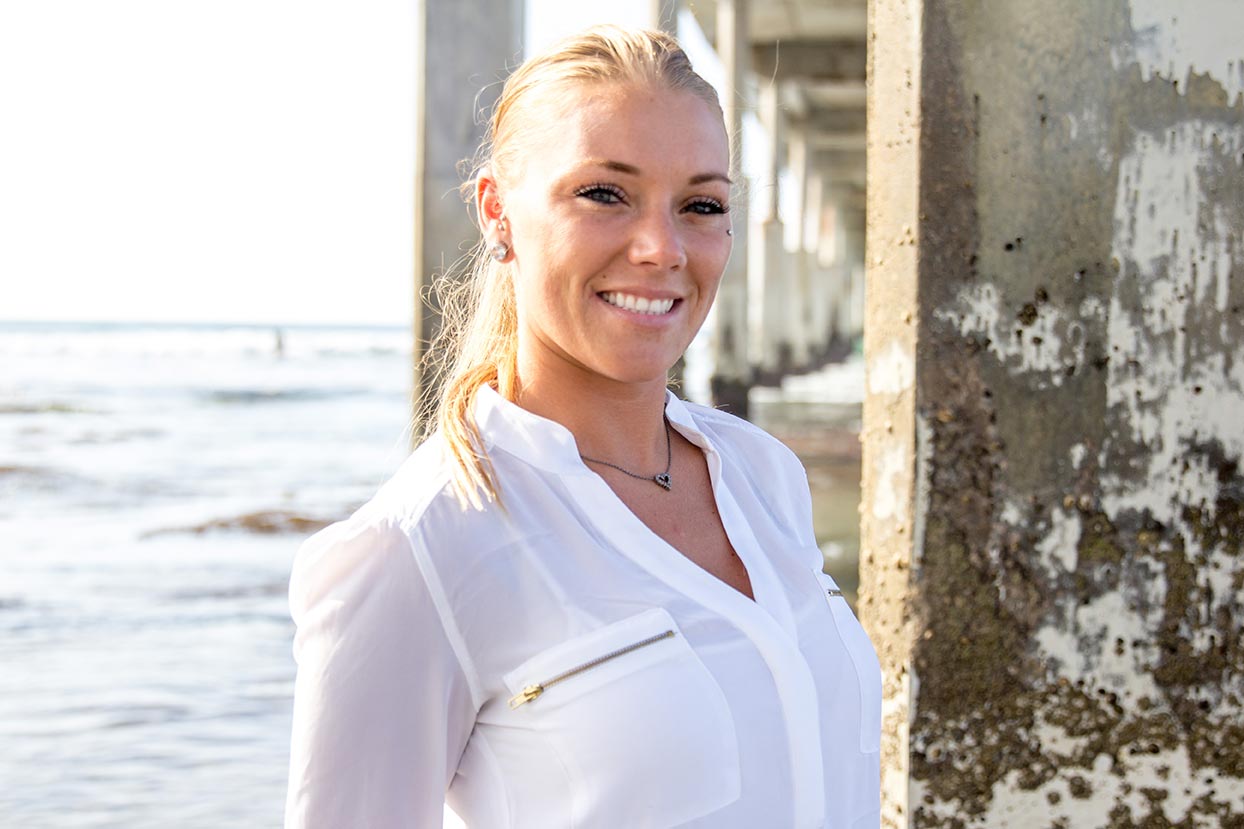 Tori
Registered Dental Assistant
Tori, our dental assistant, has been with us since 2012. She graduated from Grossmont Health Occupation Center in 2008. She is halfway through passing her RDA examinations. Born and raised in San Diego, she enjoys all outdoor activities, like camping, off-road driving/riding, and fishing. When she is not downtown at her 2nd job on weekends, Tori and her boyfriend, Randy are looking for adventure.